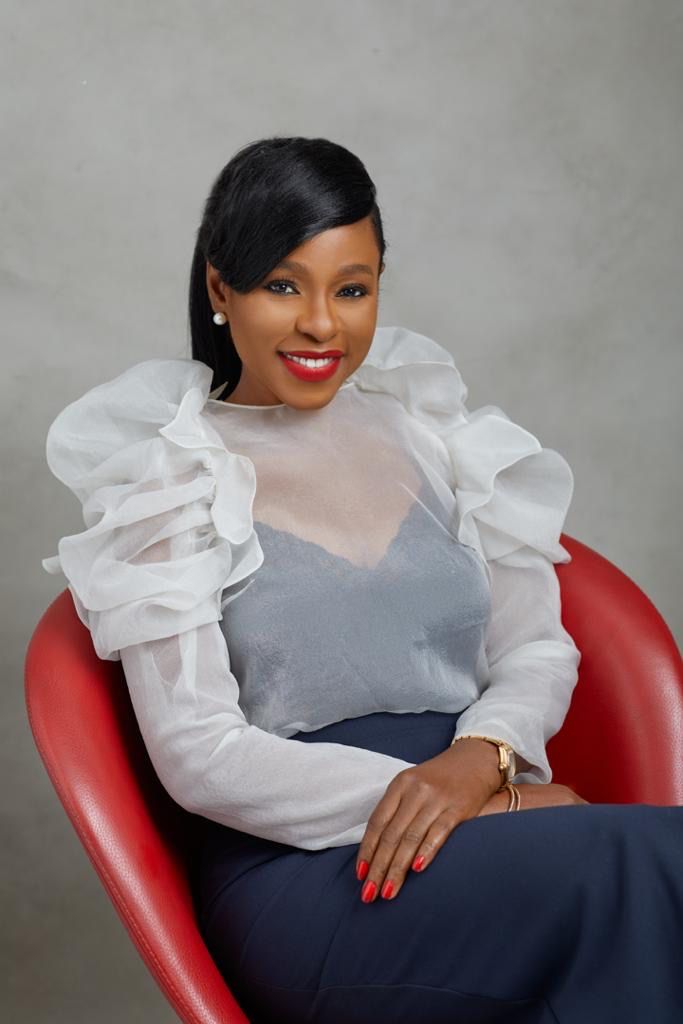 Bolanle Austen-Peters has a master's degree in International Law from the London School of Economics and Political Science and a Law degree from the University of Lagos. She worked as a Lawyer with the United Nations before starting the renowned cultural hub; Terrakulture in 2003.
She has featured three consecutive times in Forbes Afrique as one of the most influential women in Africa. Also described by CNN as the "woman pioneering theatre in Nigeria" she has received wide global media attention and awards for her contribution to the arts.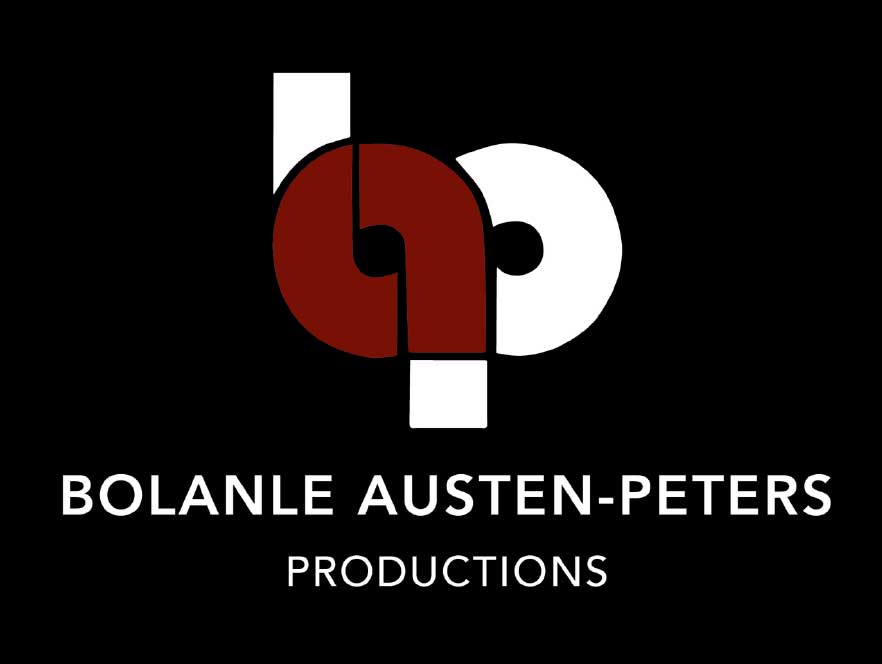 She is also the Founder of BAP Productions a company responsible for multiple award winning movie "93 DAYS" and the block buster "The Bling Lagosians" in 2019; both currently streaming on NETFLIX.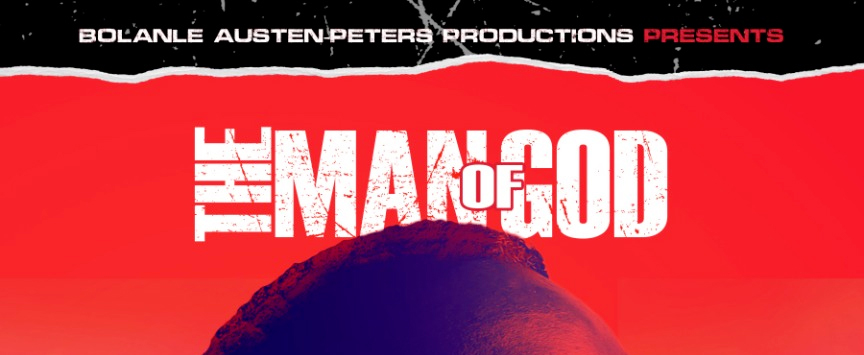 When Samuel Obalolu the first son of a strict disciplinarian pastor finally "liberates himself" from his oppressed upbringing, he is hell bent on shedding the facade of "the preachers son" .
A few failed relationships and heartbreaks later he ironically finds himself behind the pulpit with a wife he doesn't love, a deep resentment born of the abuse of his upbringing and the skeletons of his past relationships threatening to upstage his success and ruin his life.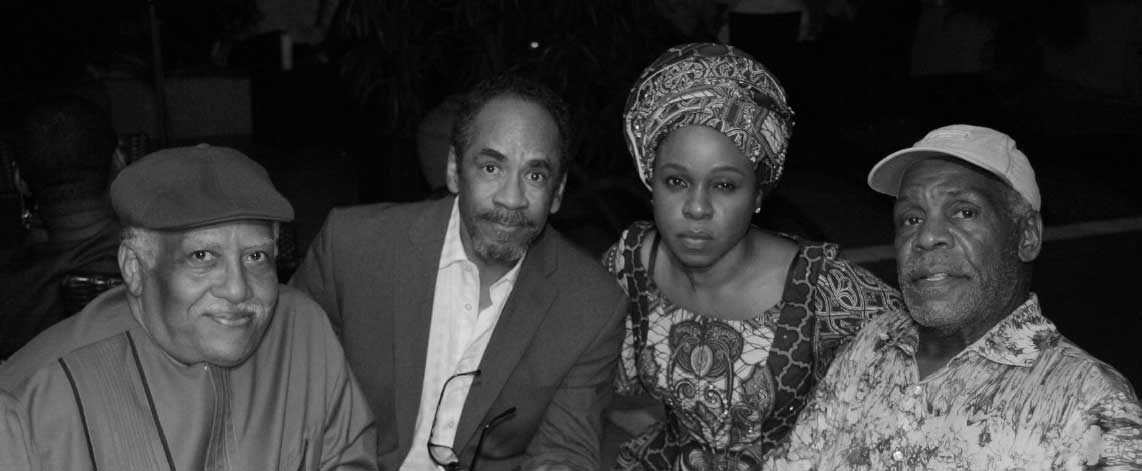 Her award winning film 93 Days has been screened at several international film festivals including, Toronto International Film Festival, Chicago Film Festival, Pan African Film Festival, Los Angeles, San Francisco Film Festival, African Film Festival Cologne and Johannesburg Film Festival.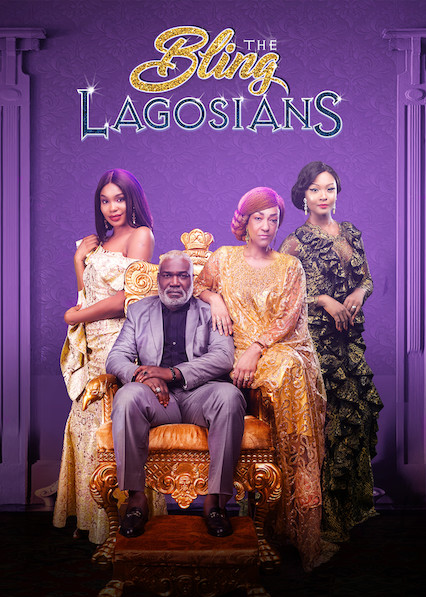 The block buster movie "The Bling Lagosians" is credited as one of the highest grossing movies of 2019. It was nominated in two AMVCA categories and also won an award.
Referred to as the "Queen of Theatre" in Nigeria, her critically acclaimed theatrical productions Fela's Republic & the Kalakuta Queens, Wakaa The Musical, Saro The Musical and Moremi The Musical have traveled to and performed in England, South Africa and Egypt.
She is a renowned speaker having spoken on creative entrepreneurship all over the world from USA to Europe to Indonesia and has spoken several times on "The Platform" also The Financial Times Africa Summit, The London School of Economics and Political Science, NYU Stern School of Business and numerous other platforms.